Çiğköftem - a franchise partner on the upswing
WHO WE ARE
We at Çiğköftem are a fast food restaurant franchise system. We have understood the spirit of the times and want to stand out from the crowd. That is why we offer unique and vegan products. For this reason, it is our concern to offer our customers heavenly delicious products that are super healthy at the same time, day after day. In short, we offer our customers not only something delicious to eat, but an attitude to life, a lifestyle!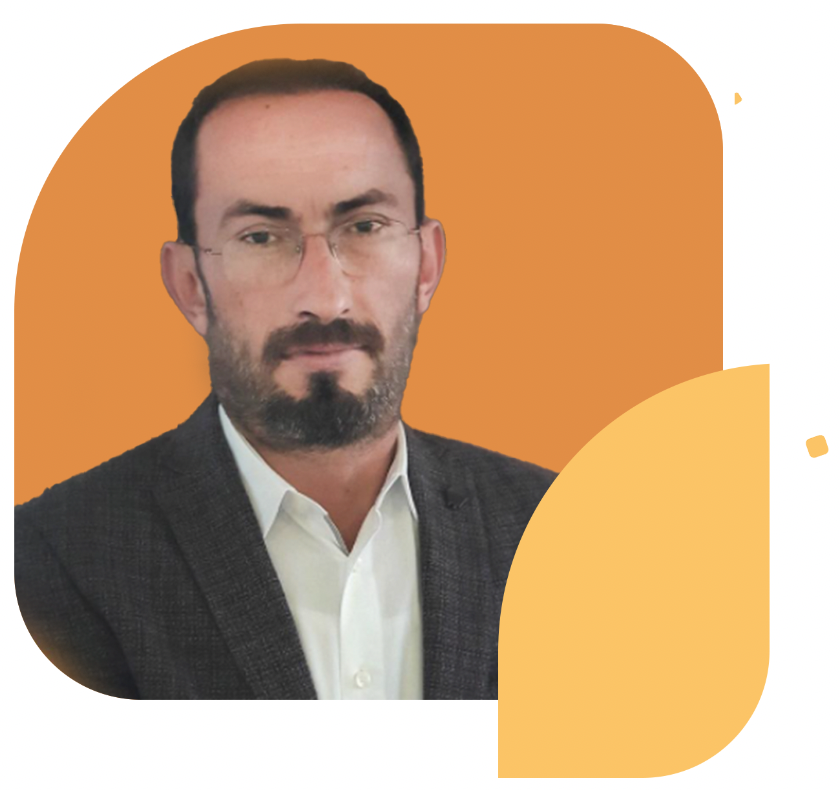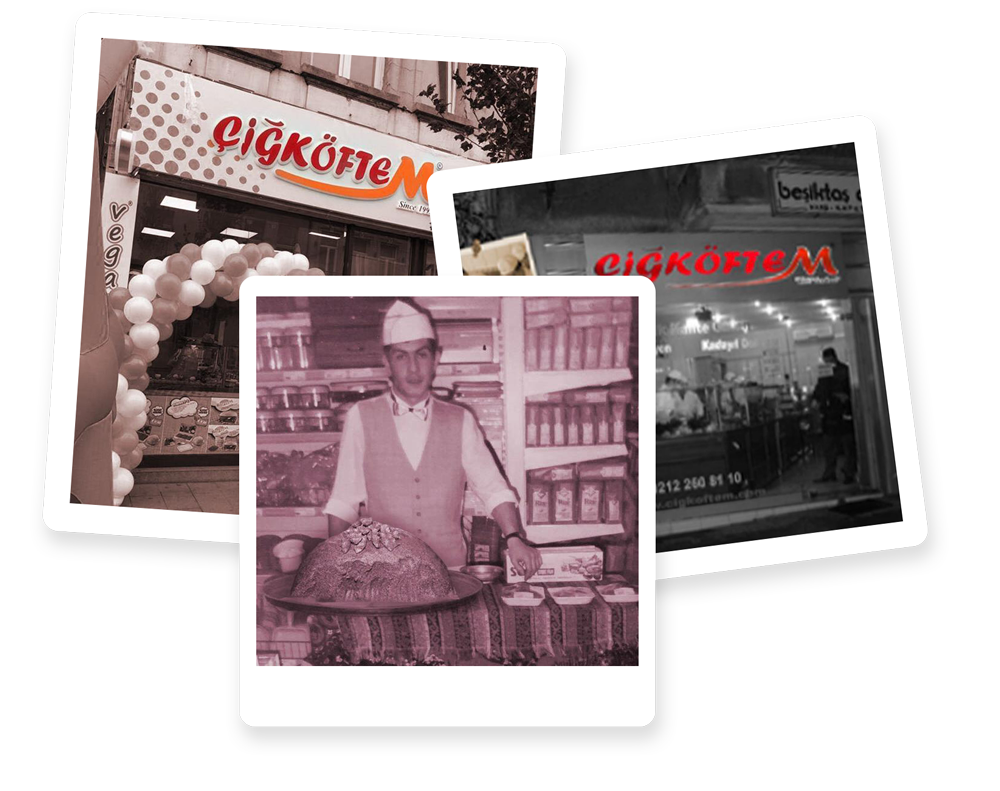 The vegan-vegetarian pleasure - We are expanding, be part of it now!
Çigköftem has more than 400 stores worldwide, including 110 in Europe. In Germany alone, there are more than 50 satisfied franchise partners and the number is growing every day.
We want to give as many people as possible the ultimate taste experience. With over a hundred stores in various countries across Europe, we are well on our way to fulfilling exactly this vision. Our award-winning products are particularly important in this regard and are our best advertising. We owe our success to our customers and are very grateful to them! Because without their support, we wouldn't have come this far.
Of course, it is not enough to offer vegan-vegetarian products and say, "We offer healthy products", we are one hundred percent aware of that! To ensure the best possible quality, we work with the freshest ingredients every day and prepare our treats fresh in our stores. Together with our strict-secret recipes, we can thus guarantee the best quality at the best price. This is how we were able to become one of the most popular vegan food brands in Europe!